Our Air Hostess Training Course is designed to equip you with the essential skills, knowledge, and confidence needed to excel in this dynamic profession.
Throughout the course, you will receive comprehensive training in various aspects of air hostess responsibilities. From safety procedures and emergency protocols to exceptional customer service and in-flight management, our experienced instructors will guide you every step of the way.
Safety is of utmost importance in the aviation industry, and our training program places a strong emphasis on this critical aspect. You will learn about emergency evacuations, first aid techniques, and how to handle challenging situations that may arise during flights. With our state-of-the-art facilities and realistic simulations, you will gain hands-on experience in managing emergencies, ensuring the safety and well-being of passengers on board.
We understand that excellent customer service is a key factor in creating a pleasant and memorable flying experience. Through interactive training modules, you will develop the skills to engage with passengers, handle their requests and concerns professionally, and deliver outstanding service with a warm and friendly attitude. We focus on enhancing your interpersonal and communication skills, enabling you to create a positive and comfortable environment for passengers throughout their journey.
Our Air Hostess Training Course also covers important aspects of airline operations and cabin management. You will gain knowledge about aircraft equipment and systems, cabin crew coordination, and effective teamwork in a fast-paced aviation environment. Additionally, you will learn about grooming standards, personal presentation, and the importance of maintaining a professional image as an air hostess.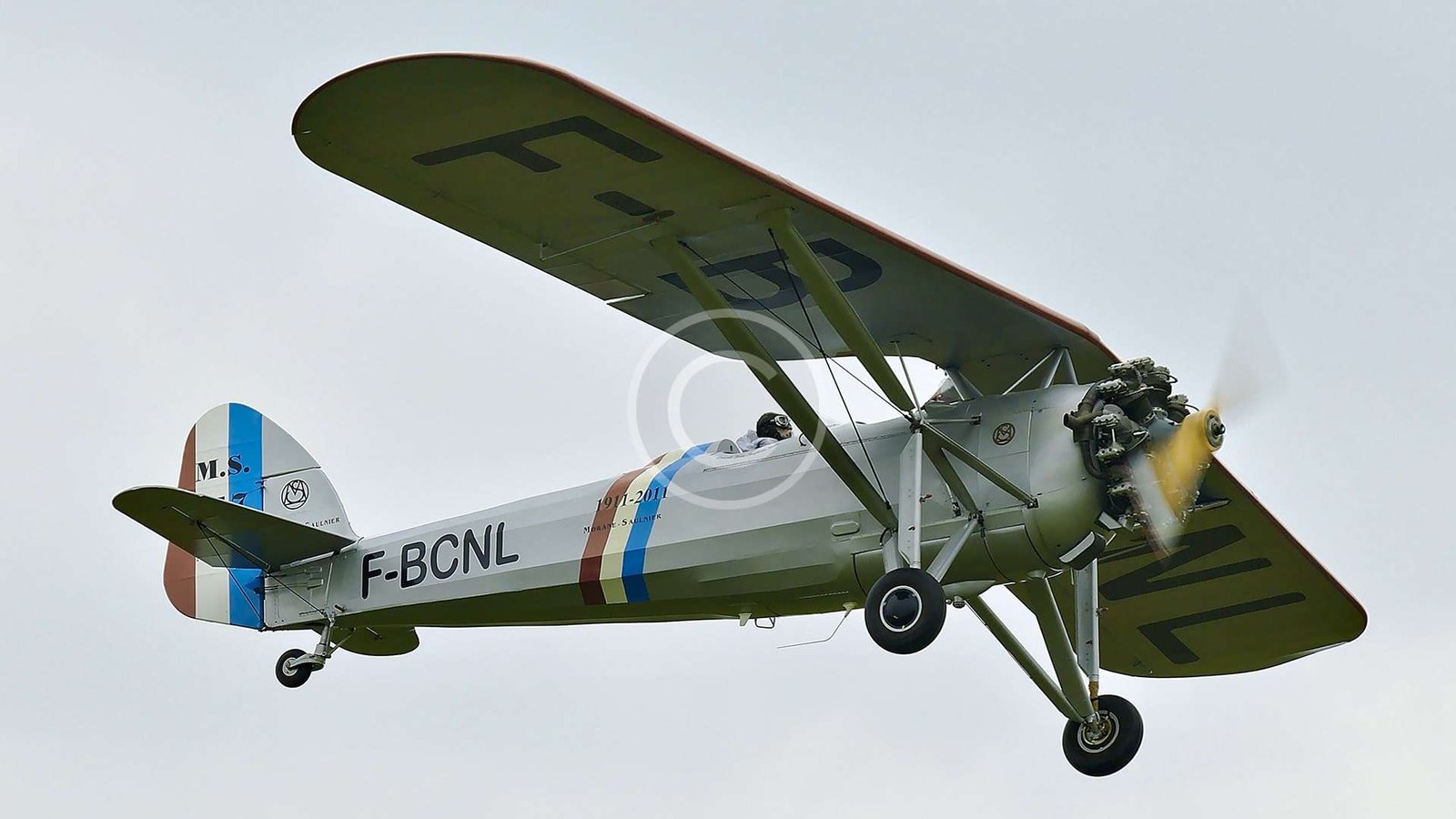 At our academy, we strive to provide a holistic learning experience. Apart from theoretical knowledge and practical training, we offer valuable insights into the aviation industry, trends, and career opportunities. Our experienced faculty members and industry professionals will share their expertise, preparing you to thrive in the competitive aviation job market.
Upon successful completion of the course, you will be equipped with the skills and qualifications to pursue a rewarding career as an air hostess. Our dedicated career services team will assist you with job placement, internship opportunities, and guidance on how to make your mark in the airline industry.
Take the first step toward a fulfilling career as an air hostess by enrolling in our Air Hostess Training Course. Explore our website to learn more about the curriculum, admission requirements, and the exciting journey that awaits you. Get ready to soar high and embark on an extraordinary career in the skies!
Additional Info
Duration
Requirements
Additional Info
Excepteur sint occaecat cupidatat non proident, sunt in culpa qui officia deserunt mollit anim id est laborum. Sed ut perspiciatis unde omnis iste natus error sit voluptatem accusantium doloremque laudantium, totam rem aperiam, eaque ipsa quae abillo inventore veritatis.
Ut enim ad minim veniam, quis nostrud exercitation ullamco laboris nisi ut aliquip ex ea commodo consequat. Duis aute irure dolor in reprehenderit in voluptate velit esse cillum dolore.
Duration
Requirements